"the work of gardening the conditions needed for healthy living systems to grow..."
– From features to relationships: the desire for a new practice : Springbok & Radish, a wonderful article put in my radar by the always inspiring @jerovital
Now what?
Fireworks is officially dead. If it caught you by surprise, you weren't paying enough attention, as the writing's been on the wall for the last three releases (CS4 was crap, CS5 added some minor features, and CS6 was nothing more than cosmetic changes). So now you're wondering: what's next? What tool should I use now that the best tool for the job of screen design is no...
3 tags
"The triad of "Good, Fast, Cheap" is missing a fourth element: "Done". Good,..."
– Speed vs Quality vs Feedback (via theeconomicsofbeingborn)
"If you want to build a ship, don't drum up people together to collect wood..."
– Antoine de Saint-Exupery
5 tags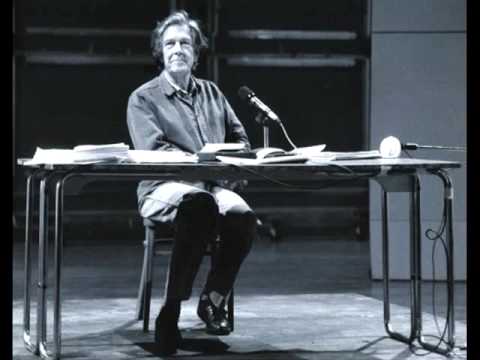 1 tag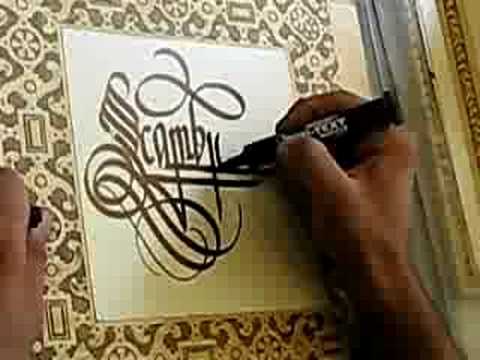 1 tag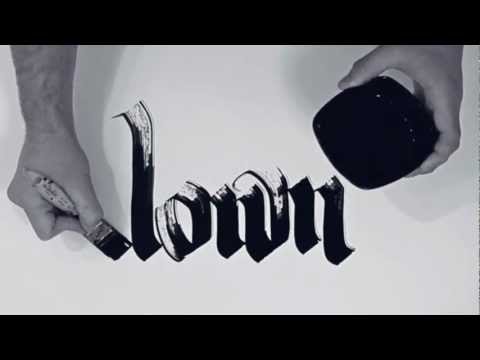 Draft, a nice online editor
Draft is an online text editor with Markdown support and a very nice UI. Also, it let's you publish your content to Wordpress and Tumblr. Go try it.
1 tag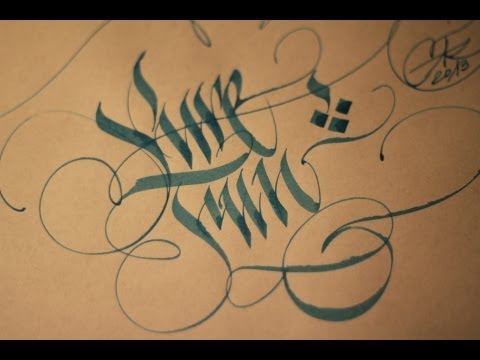 3 tags
"You don't get a Nobel Prize for doing what you are told"
– Resiliency, Risk, and a Good Compass: Tools for the Coming Chaos | Wired Business | Wired.com
"If you want to set off and go develop some grand new thing, you don't need..."
"Maturity is realizing you used to be an idiot; common sense is trying not to be..."
"Programming is understanding a problem well enough to be able to explain it as..."
– Programming is an Art | Ruben Verborgh
"Simplicity —the art of maximizing the amount of work not done— is essential."
– Principles behind the Agile Manifesto
"Only in dim half-light is the true beauty of japanese lacquerware revealed."
– http://www.redisthefastestcolor.com/lo-tradicionalmente-japones/
"beautiful design is all about dependent relationships."
– Highlighted by Ale Muñoz in Design for Hackers by Kadavy, David
"design skills are a new kind of literacy"
– Highlighted by Ale Muñoz in Design for Hackers
2 tags
The Secret Law of Page Harmony →
"A method to produce the perfect book." The perfect book. This is how designer-genius Jan Tschichold described this system. Not the ok book, nor the pretty good book, but the perfect book. This method existed long before the computer, the printing press and even a defined measuring unit. No picas or points, no inches or millimeters. It can be used with nothing more than a straight edge, a...
1 tag
You want to know how to paint a perfect painting? It's easy. Make yourself perfect and then just paint naturally. That's the way all the experts do it. Robert Pirsig — Zen and the Art of Motorcycle Maintenance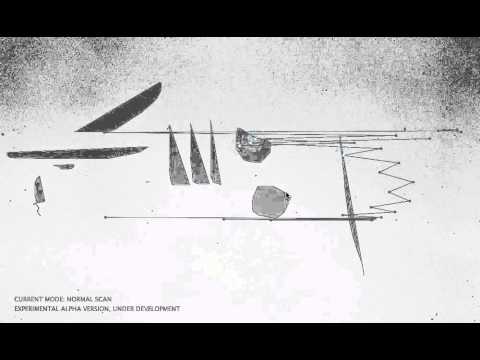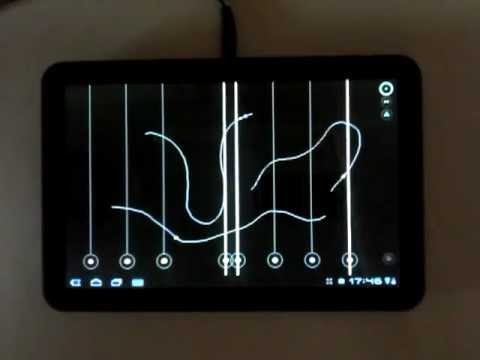 3 tags
The Science of Word Recognition, or how I learned... →
Code literacy for kids, a link dump
Books Mindstorms: Children, Computers, And Powerful Ideas: a must read. Computer Science Unplugged Lauren Ipsum, "A story about computer science and other improbable things." Python for Kids Projects / Platforms Mozilla Hackasaurus Mozilla Hackasaurus: "Hackasaurus makes it easy to mash up and change any web page like magic. You can also create your own webpages to share...
"A designer's relation to a printer is very different than a designer's relation..."
– A Proposal for the Future of Design Education
"I've developed quite an irrational distrust for things that tend to work..."
– The best Reddit thread I've read for some time.
"some might feel that the ability for every terrorist, druglord, vigilante, or..."
– Highlighted by Ale Muñoz in PragPub 2012-12: Issue #42 by The Pragmatic Bookshelf
Agile UX, a small bibliography
Some books I have either on my reading pile or on my Book Depository wishlist: Agile Experience Design: A Digital Designer's Guide to Agile, Lean, and Continuous, New Riders 2012 Agile User Experience Design: A Practitioner's Guide to Making it Work, Morgan Kaufmann 2012 Get Agile: Scrum for UX, Design and Development, BIS Publishers 2012 Lean UX. Applying Lean Principles to...
My Sketch wish list
Hello, Bohemian Coding. I love Sketch. I love it with a passion. I've loved it since version 1, and version 2 has done nothing but amaze me and make my appreciation for it grow. I love it so much, that I've started using it for "real" work (meaning: my day job at a large design consultancy). The experience has brought me much joy, and has made me realize what's...
"Prestige is especially dangerous to the ambitious. If you want to make ambitious..."
– How to Do What You Love
"It is amazing what you can accomplish if you do not care who gets the credit"
– Highlighted by Ale Muñoz in Delivering Happiness by Tony Hsieh
Don't Kill Math: Comments on Bret Victor's... →
evanmiller.org Octo­ber 27, 2012 One of the most refresh­ing voic­es to emerge on the Web belongs to Bret Vic­tor, who, since he left Apple in 2010, has been busy weav­ing togeth­er words, images, and code into com­pelling visions for computer-assisted… "The importance of an equation has as much to do with what is absent from the equation as with what is in it"